Personal Injury Lawyers in North Texas
Winning Isn't Everything—It's the Only Thing!
If you get hurt or injured due to another's negligence or malicious intent or by no fault of your own, you deserve the highest payout available to you. Chad is a personal injury lawyer in North Texas providing over 19 years of experience, robust legal strategies and guidance to clients for achieving the best outcomes possible. You will feel comforted and confident throughout your case with a seasoned and determined personal injury professional.
This law firm accepts cases all over the State of Texas, but its law offices are located in the Dallas/Fort Worth Metroplex. We have easy consultations over the Telephone, Zoom or in-person!
File Your Camp Lejeune Claim Today!
Approx. $6.7 billion in funding!
Not Your Average Personal Injury Lawyer
Most personal injury lawyers seemingly do lots of advertising so they can take on a high case volume. This appears to be so they can settle them quickly as possible, often time promoting clients to accept low-ball offers so they can move to the next client. It seems to be practice motivated more about the money than the client's best interest. Chad A. Norcross is the exception. Chad gives you individualized attention. He will take your case to trial in order to help you have the chance to achieve the maximum compensation available.
How We Can Help You?
Dedicated to one client at a time!
With over 19 years of legal experience, Chad A. Norcross knows how to navigate the complex legal system and turbulent cases with ease and professionalism. Hopefully, your lawsuit can proceed smoothly so you can return to your daily life quickly. However, if things get tough, Chad will walk with you and fight tirelessly to earn you the compensation you believe you're owed. Chad offers everything you need for your case to succeed.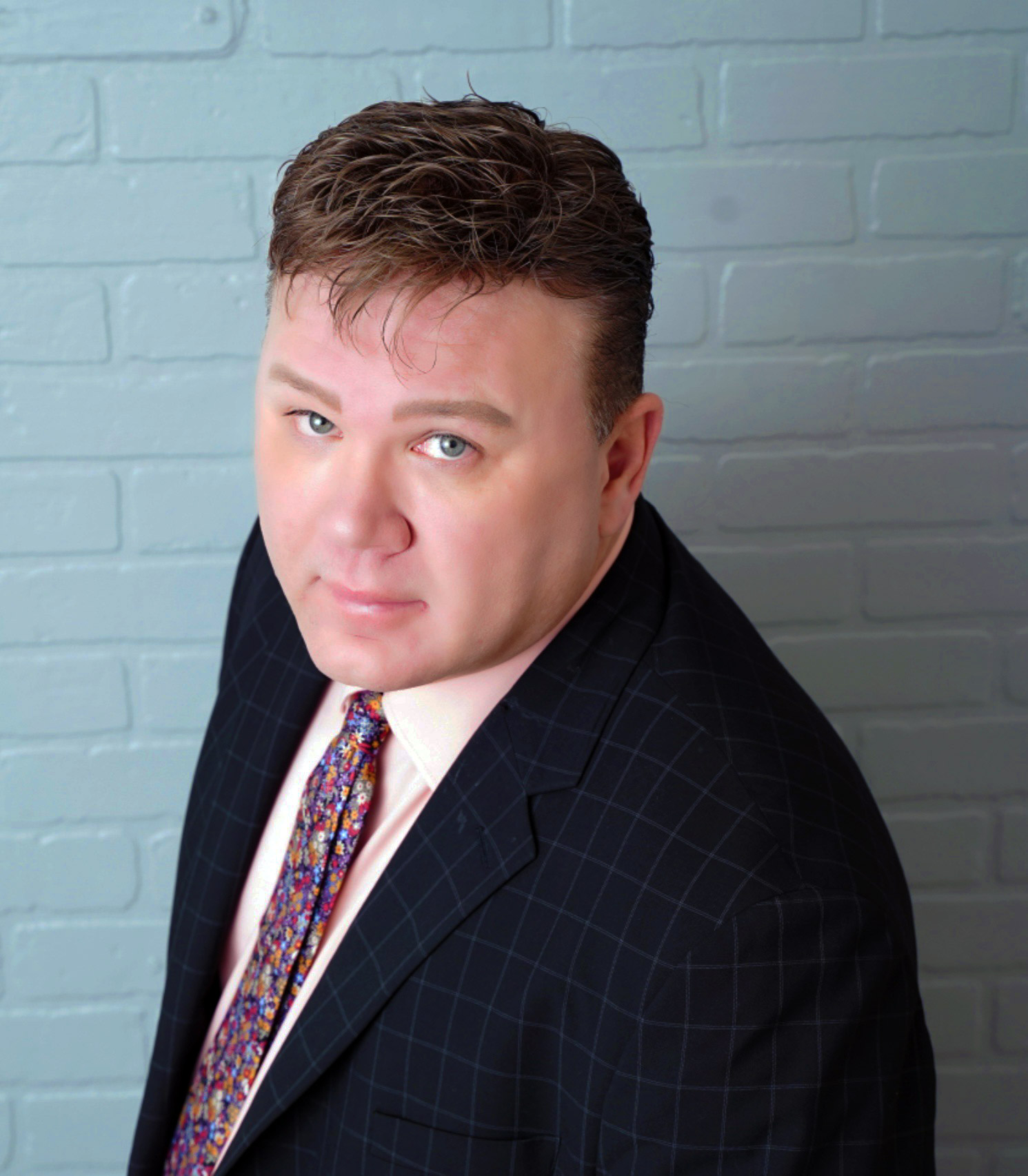 Board Certified Civil Trial Law